Best-selling products
---
The proceeds from Hope Farm Coffee sales directly impact the lives of the children at the Hope of Jesus Children's Home.
About Hope Farm Coffee
---
Hope Farm Coffee is known for it's single-origin, farm direct, and eco-friendly coffee. Single-origin coffee is coffee grown and processed within a single know geographic origin. In our case, our beans are grown in Honduras, Central America. Our beans travel directly from our coffee farm to your coffee cup. We hire individuals in Honduras to hand-pick the coffee beans as they become ripe so you receive the freshest ingredients. Each bean is sun-dried naturally to protect the environment in all phases of our process. It's important to us to provide you with a natural substance that also supports the people of Honduras.
---
Our Mission
---
To support the Hope of Jesus Children's Home in the mountains of northern Honduras and develop the means to assist similar charitable works at home and abroad.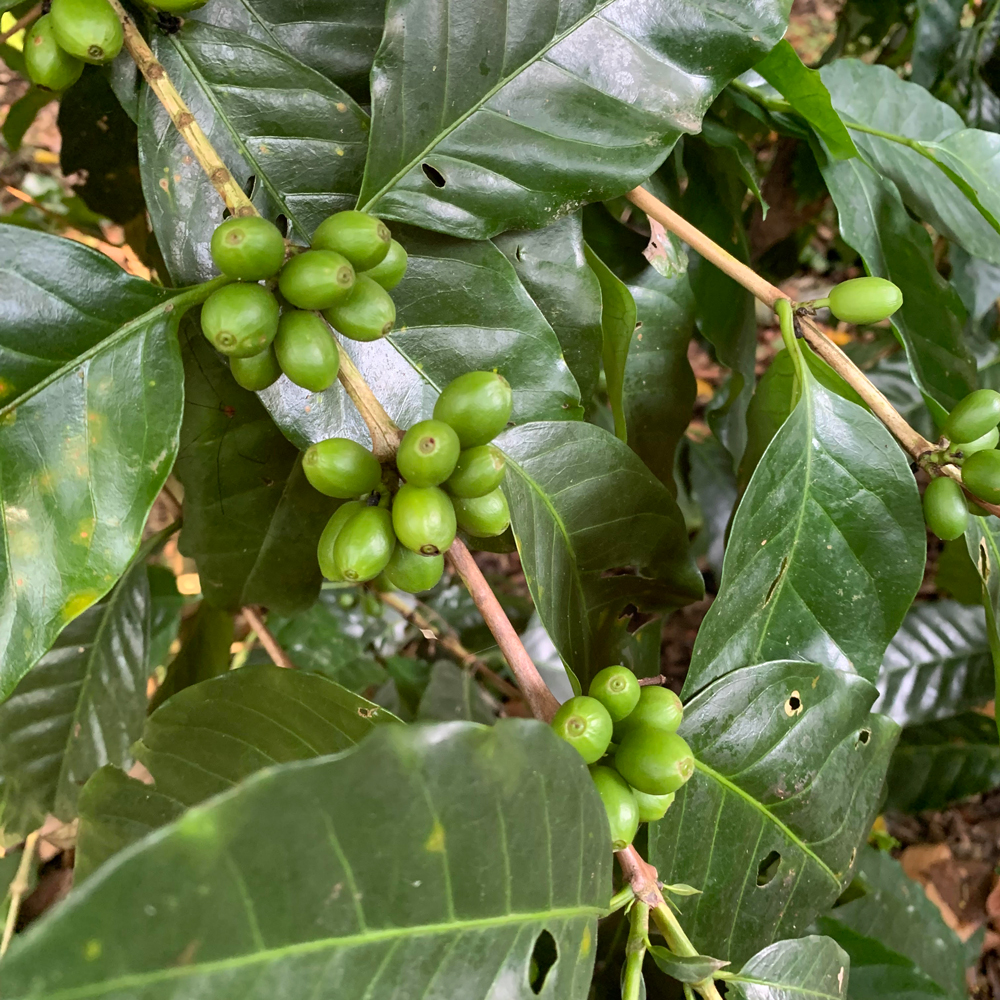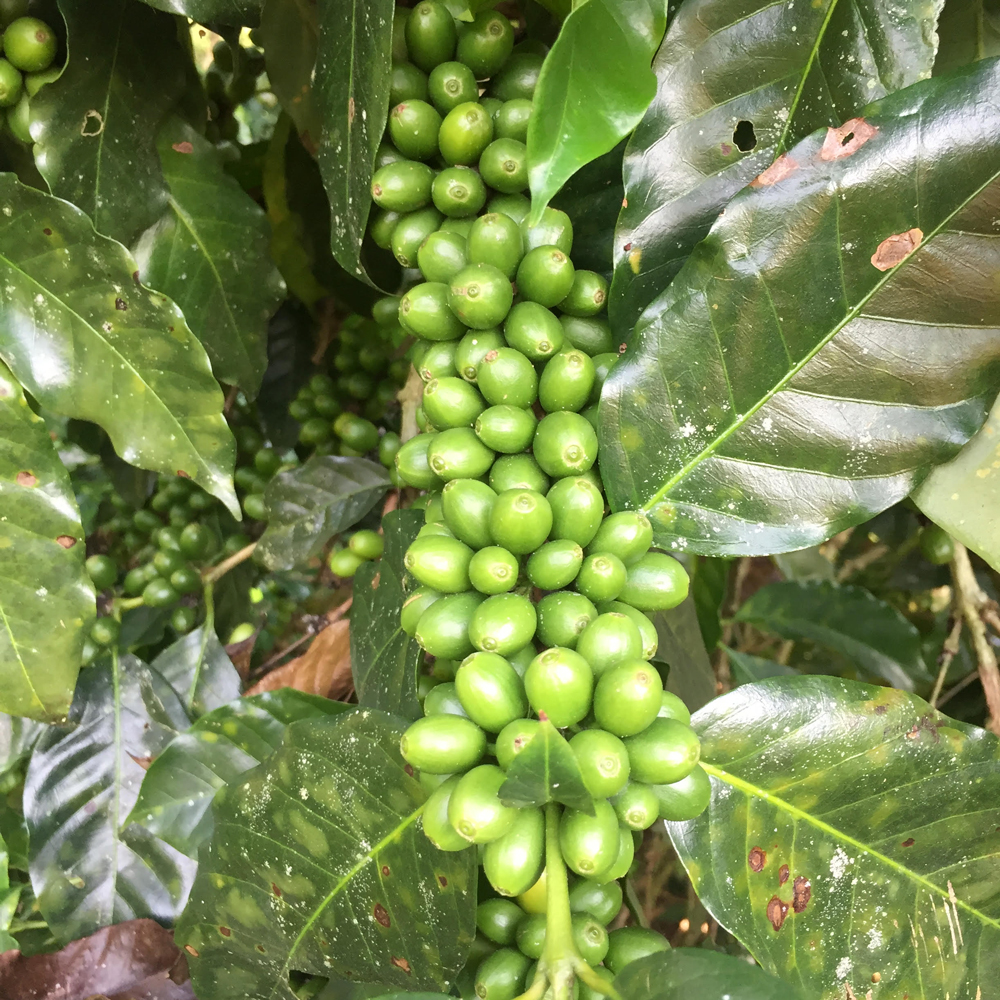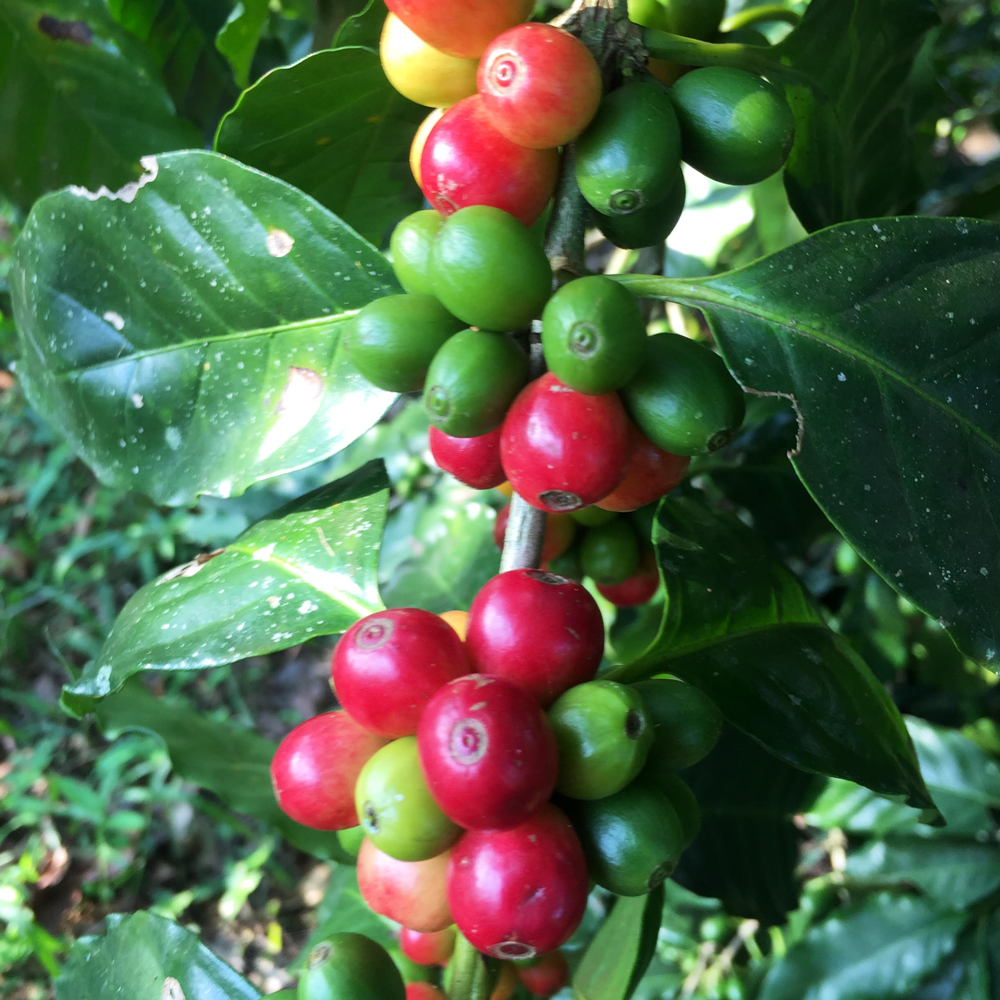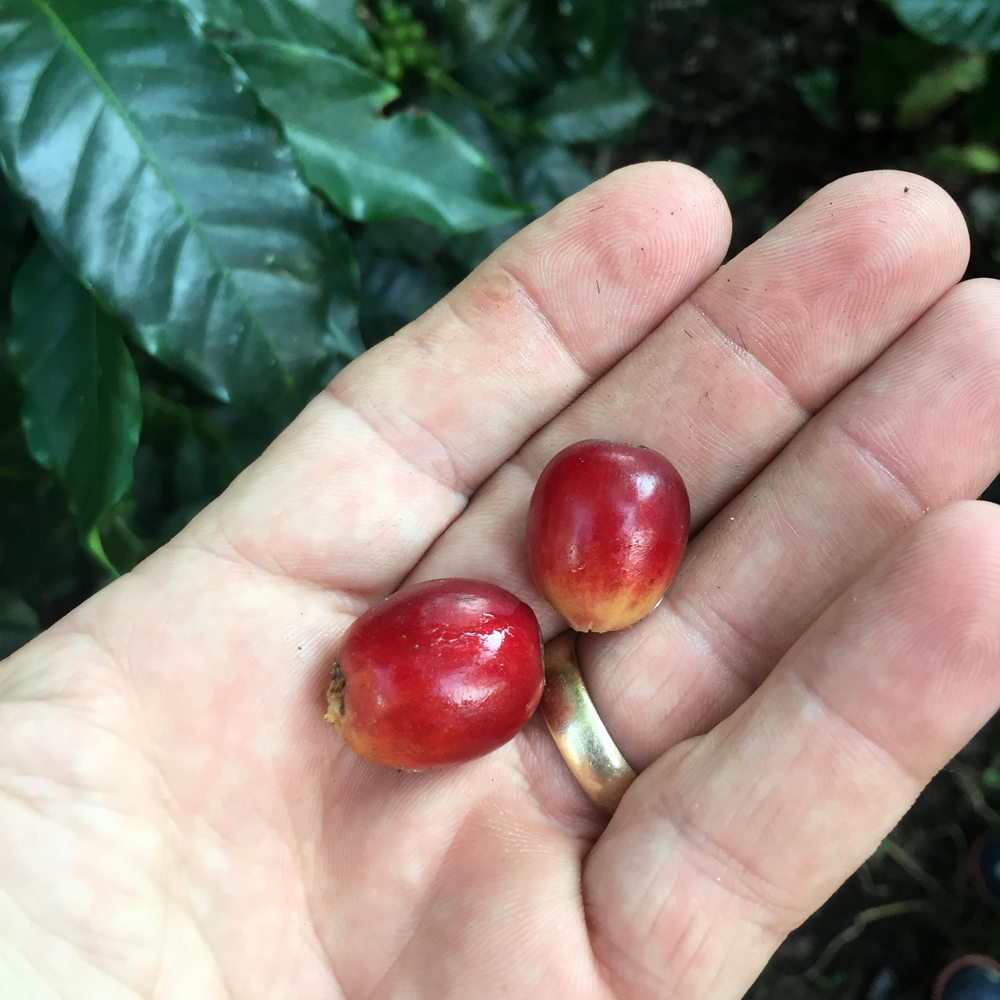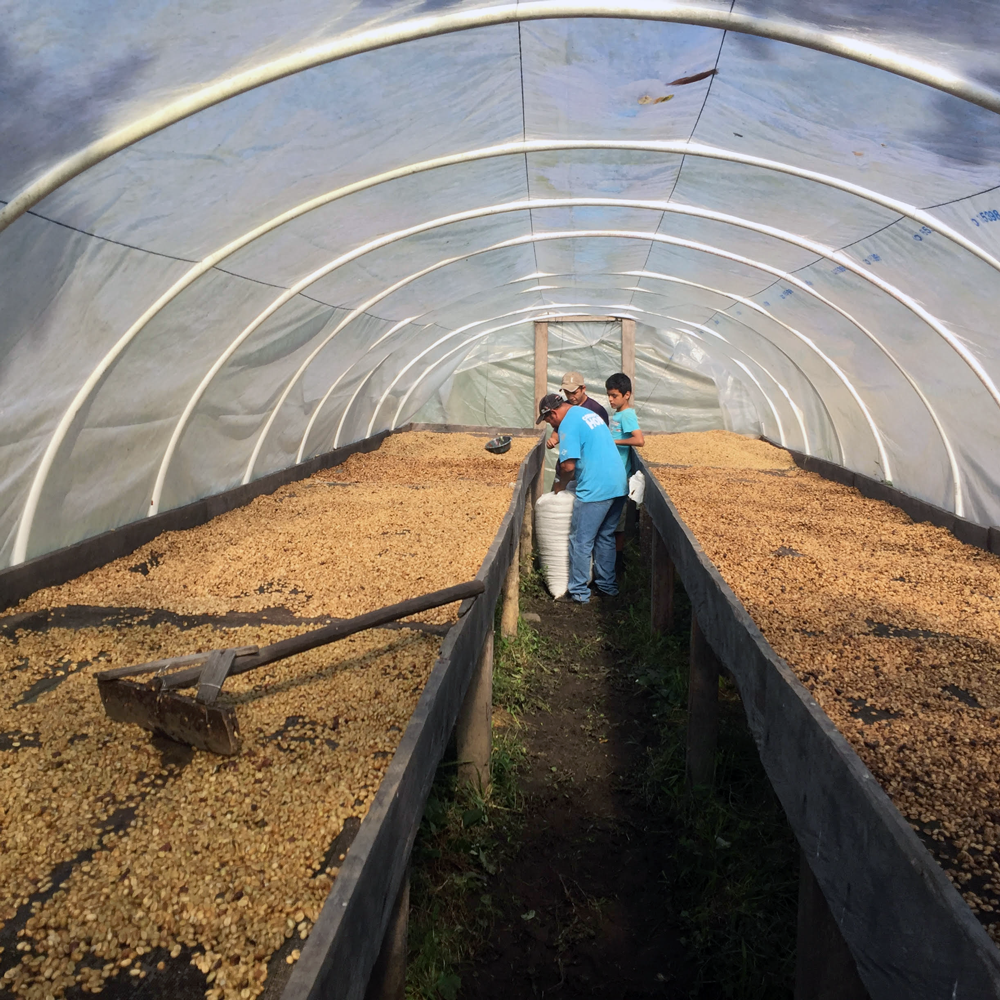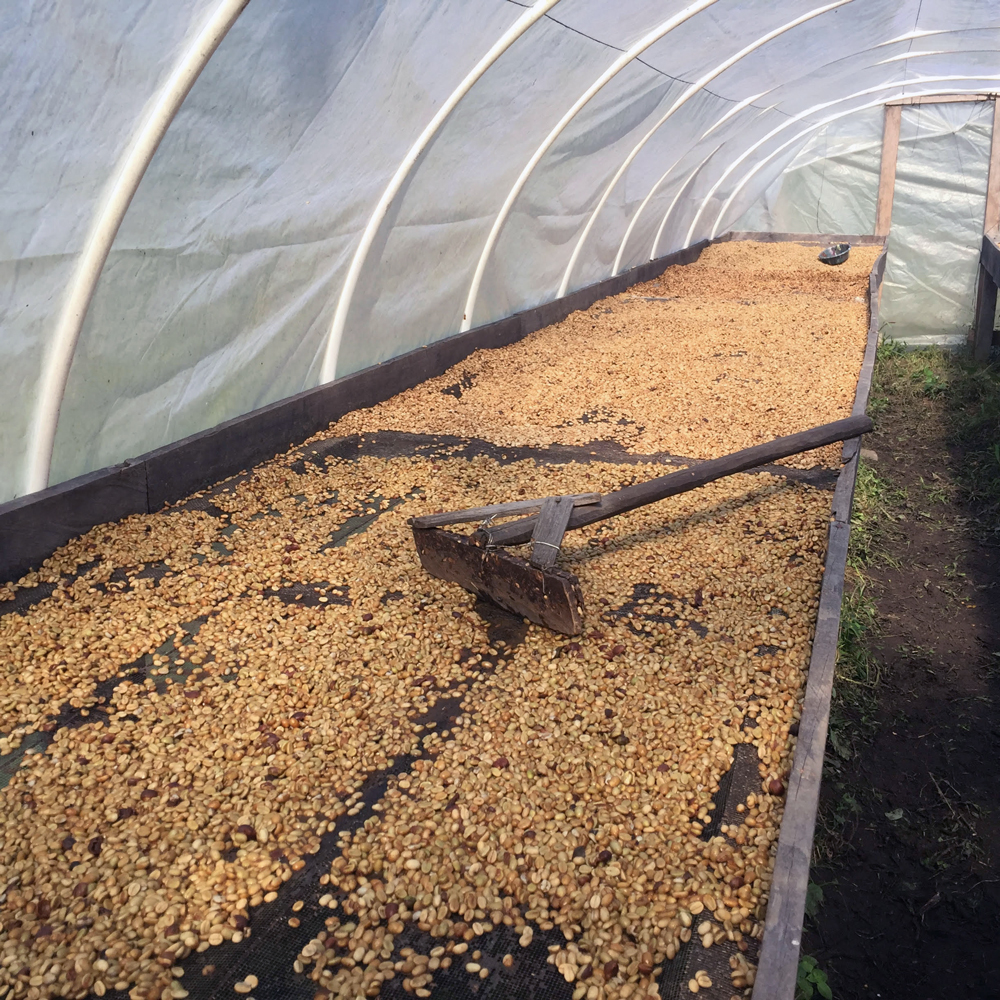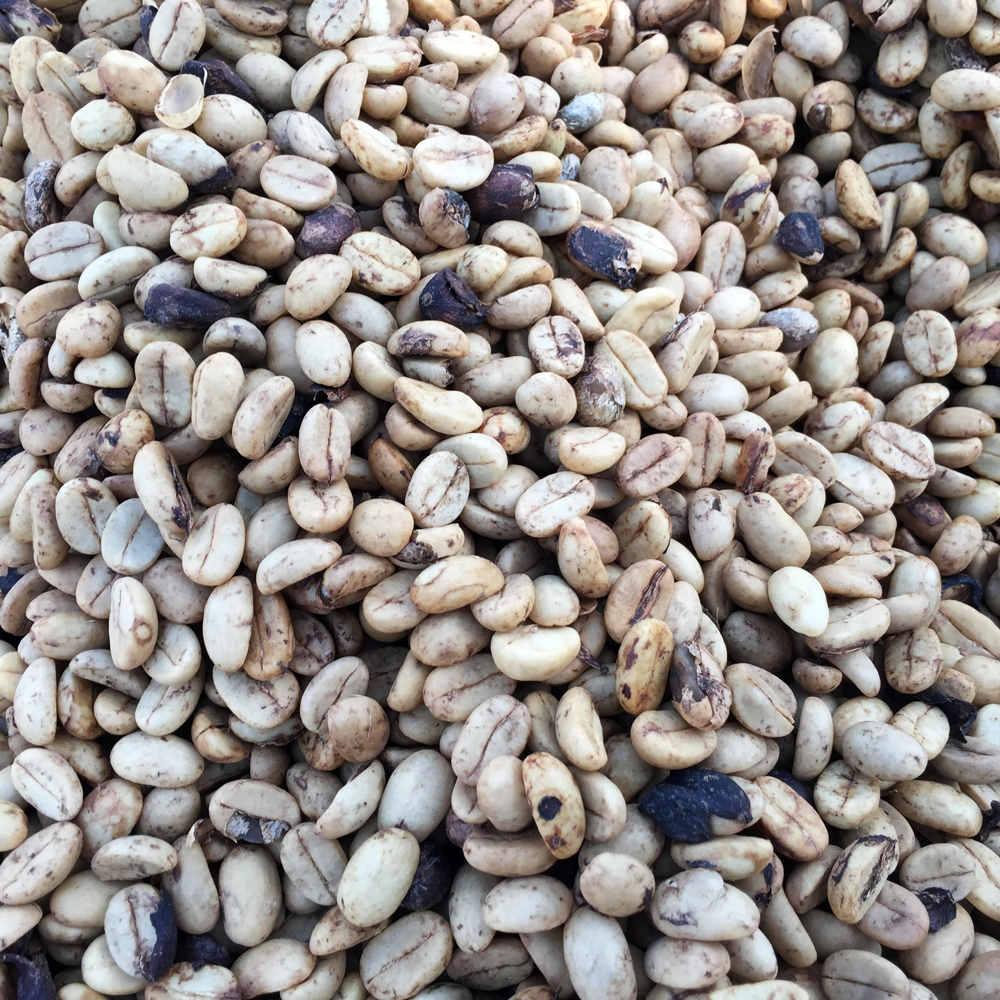 Locally sourced
Arabica Coffee Bean
Arabica beans have a mild, sweet flavor, made rich from growing in the shade at high altitudes. Our Arabica beans carry notes of sweet cocoa and almond.
---